"The teachers have a beautiful way of recognizing and honoring the unique beauty of God's creation in each child. We appreciate the way they help our child to learn to read, write and think!"
–Mac Ryerse, Corporate Secretary for Potlach Corporation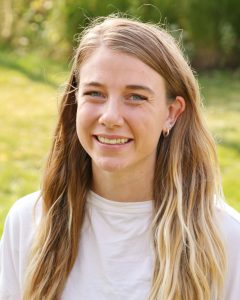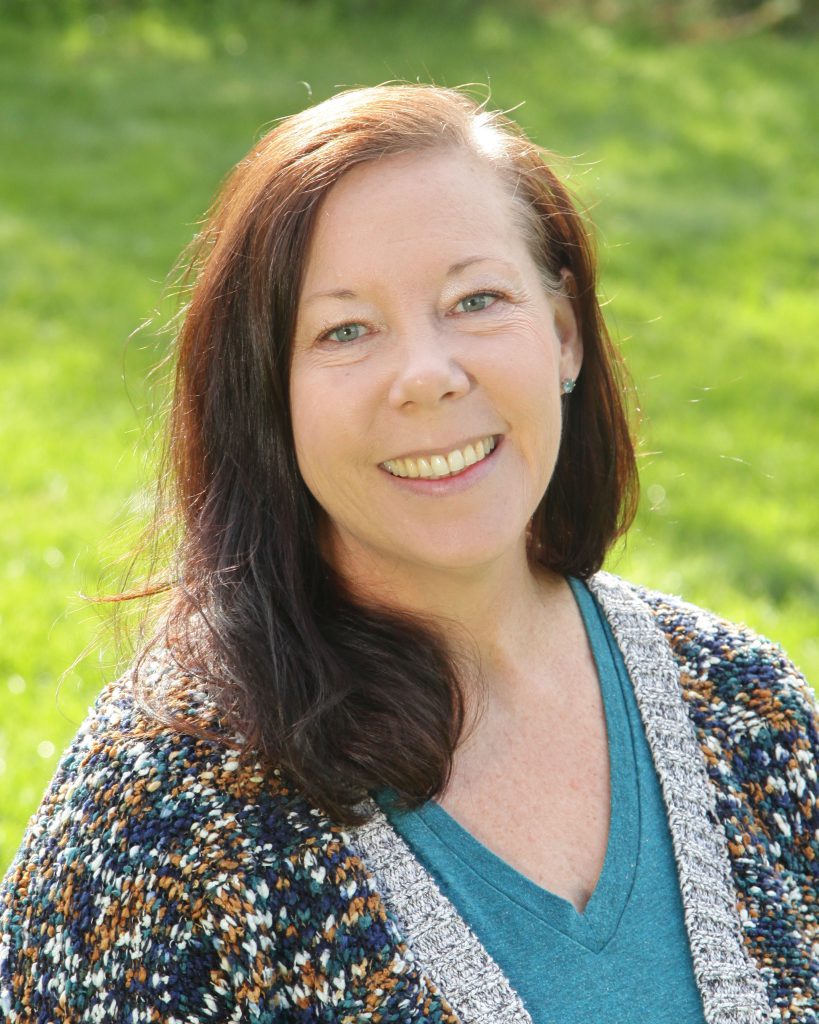 Teacher/Child Ratio: 1:10
Maximum class size: 20
Ages of Children: 3 1/2 – 6 Years
Personal Background:
Anais graduated from WSU with a BA in Human Development with a certificate in Early Childhood Education. She came back to North Wall after her Internship. Anais plans to eventually obtain a Master's degree in Elementary Education but is happy to be back at North Wall where she has enjoyed getting to know your children and seeing them happy at school! Anais and her husband, Rowdy, have 2 daughters: Aribelle and Aurora. She and her family enjoy hiking, camping, and she enjoys mountain biking and creating art with her daughters.
Julia has been a valuable Guest Teacher at North Wall since January of 2021. She has experience in each of our classrooms from infants through our sixth grade. Every staff member feels secure when she is in their classroom. Julia and her family moved to Spokane from California, where she homeschooled her 2 sons for 8 years. Julia was very involved with her Homeschool Co-op as Lead and Assistant Teacher. She also was the Children's Ministry Administrative Assistant. She has her AA degrees from her time at Grossmont College and San Diego State university.
Philosophy of Teaching:
Because children learn best through play, we try to create a classroom environment rich in opportunities for creativity, critical thinking, experimentation, collaboration, and decision making. We know we are creating the foundation for lifetime learning, and we want to build it with the joy of discovery, satisfaction of participation, and contentment of genuine relationships.
Goals for the Class:
To create a physically, mentally, and emotionally safe environment for all who enter.
To honor each child's unique culture, interests, and needs.
To prepare each child for success in the transition to kindergarten.
Class Schedule:
8:00 – 8:40 Arrival, handwashing, snack, free choice
8:40 – 9:00 Morning journaling
9:00 – 9:30 Circle
9:30 – 10:00 Learning centers
10:00 – 10:15 Clean up
10:15 – 11:00 Outside time (PE on Monday & Tuesday)
11:00 – 11:15 Show and share
11:15 – 12:00 Lunch, before rest time jobs
12:00 – 2:00 Rest time (lights out)
2:00 – 2:30 Wake up, afternoon snack, tooth brushing
2:30 – 3:00 Clean up, group activity (story or music/movement)
3:00 – 3:45 Outside time
3:45 – 4:30 Snack, afternoon centers
4:30 – 5:00 Clean up, journaling, silent reading, Close of school