"We could not match the God-given gift you all have given to educate with warmth, creativity and God's spirit!"
–Shelley Guidice-Carrozzo, CPA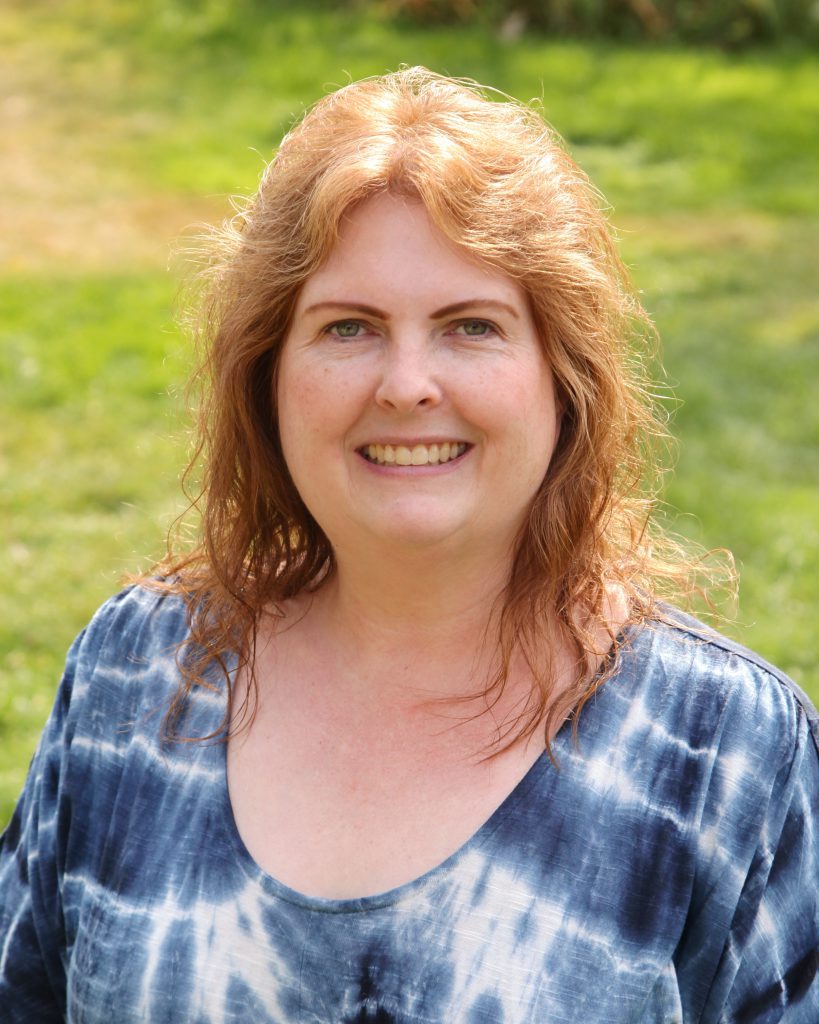 Stephanie Elton
BA Elementary Education
Teacher/Child Ratio: 1:16
Maximum Class Size: 16

Personal Background:
After earning a Bachelor's degree in Elementary Education, Stephanie taught for five years before staying at home to raise her three sons. She began working at North Wall almost nine years ago as a substitute teacher, and she says, "I love it here. North Wall is full of amazing children, families, and staff. I feel so lucky to be a part of the North Wall family."
Philosophy of Teaching:
Stephanie wants children to love coming to school. She strives to create an environment that is safe and fun. Her goal is to facilitate learning by presenting exciting themes that inspire students to explore, create, learn, and collaborate. She'd like her students to become lifelong learners so they can change the world!
Goals for the Class:
• To keep the love of learning alive and nurtured in each student
• To promote independent learning
• To help students gain success in self-discipline
• To help students recognize their own strengths and interests
• To promote respect of self, others and our environment
• To provide developmentally appropriate, interesting, and challenging activities
• To provide a positive educational experience
Class Schedule
8:00 – 8:45  Arrival, entry tasks, daily language, spelling, handwriting, word of the week
8:45 – 9:30  Morning meeting, calendar, whiteboard work
9:30 – 10:00 Daily Centers – language arts, social studies, science, music, art, snack
10:00 – 10:30 PE with Lisa
10:30 – 11:30 Continue daily centers, clean up
11:30 – 12:00 Lunch
12:00 – 12:30 Outside time
12:30 – 1:00 Read Aloud or silent reading time
1:00 – 1:15 Afternoon meeting with Caralee
1:15 – 2:30 Afternoon math centers, snack
2:15 – 3:00 Health sciences and outside time (with Lisa),
3:00 – 5:00  After school program with Lisa